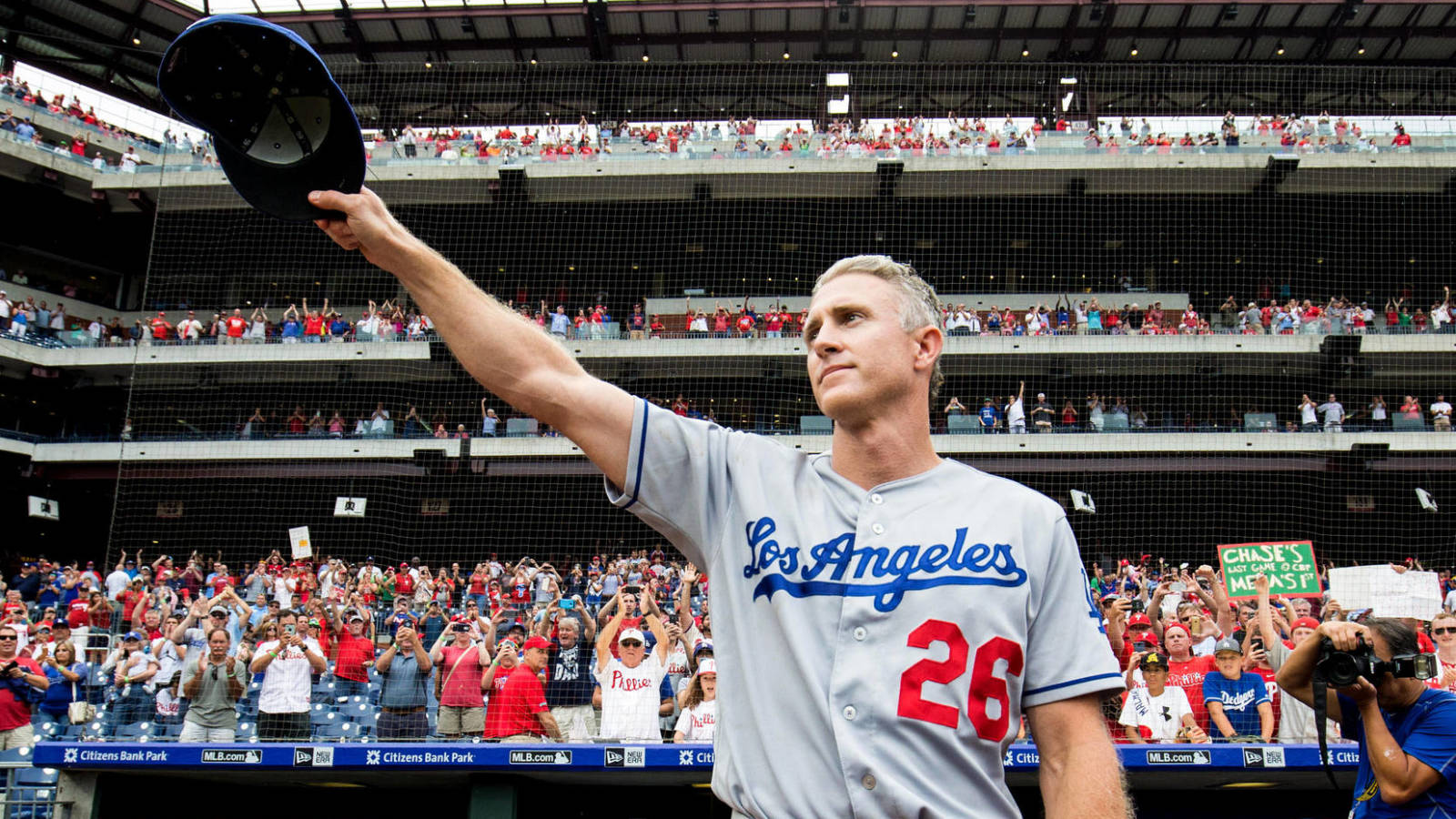 Mac from "It's Always Sunny in Philadelphia" finally got to experience his dream.
During the sixth episode of season five of the popular TV show, Mac's love letter to Chase Utley was shared on the show. In his love letter, Mac says to Chase that maybe they could have a catch one day (some NSFW language):

Published at Sat, 22 Jun 2019 00:05:14 +0000Source: https://www.yardbarker.com/mlb/articles/mac_from_its_always_sunny_in_philadelphia_finally_had_his_catch_with_chase_utley/s1_127_29370389.