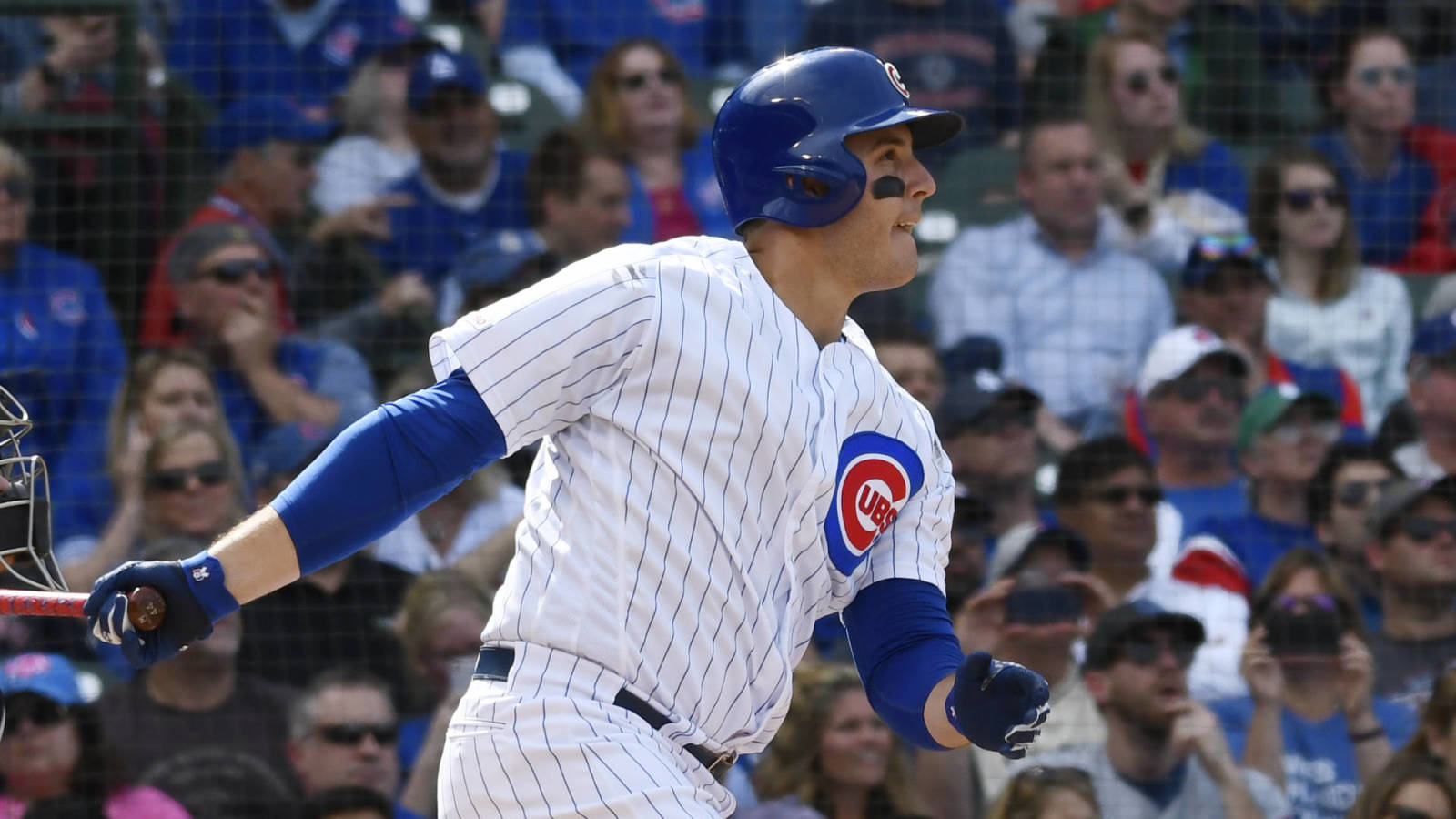 Anthony Rizzo got the green light on a 3-0 pitch Wednesday night and took out a red light on the Budweiser sign with it.
The Chicago Cubs first baseman was batting with two on and nobody out with his team down 3-0 to the Philadelphia Phillies in the bottom of the third. Though he was ahead in the count 3-0 — a count where many players take the pitch — Rizzo decided to let it rip. He got a Cole Irvin pitch right where he liked it and blasted it deep to right field at Wrigley Field.

Published at Thu, 23 May 2019 01:24:45 +0000Source: https://www.yardbarker.com/mlb/articles/watch_anthony_rizzo_dents_budweiser_sign_with_monster_3_run_home_run/s1_127_29153933.