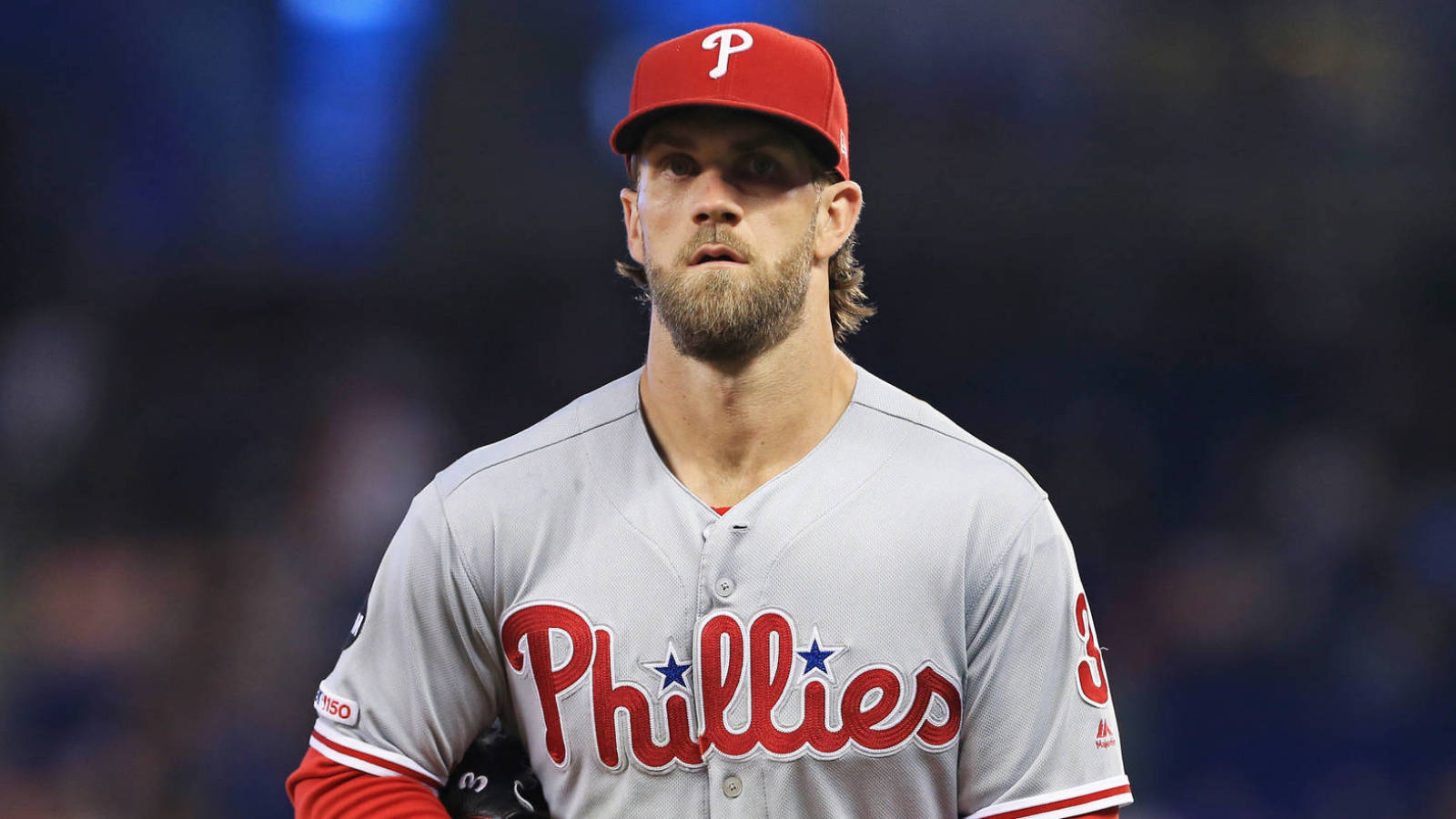 Harper also motioned for the ball to be thrown back as he was rounding the bases. The fan obliged and as Matt Gelb of The Athletic speculated, may not have known the significance of the ball.
Hopefully Harper will seek the fan out and offer some sort of compensation. The ball has to be worth something.
It's not often that a player reaches two significant milestones like that with one swing.

Published at Thu, 04 Jul 2019 01:02:27 +0000Source: https://www.yardbarker.com/mlb/articles/watch_bryce_harper_reaches_two_milestones_with_home_run/s1_12680_29453762.