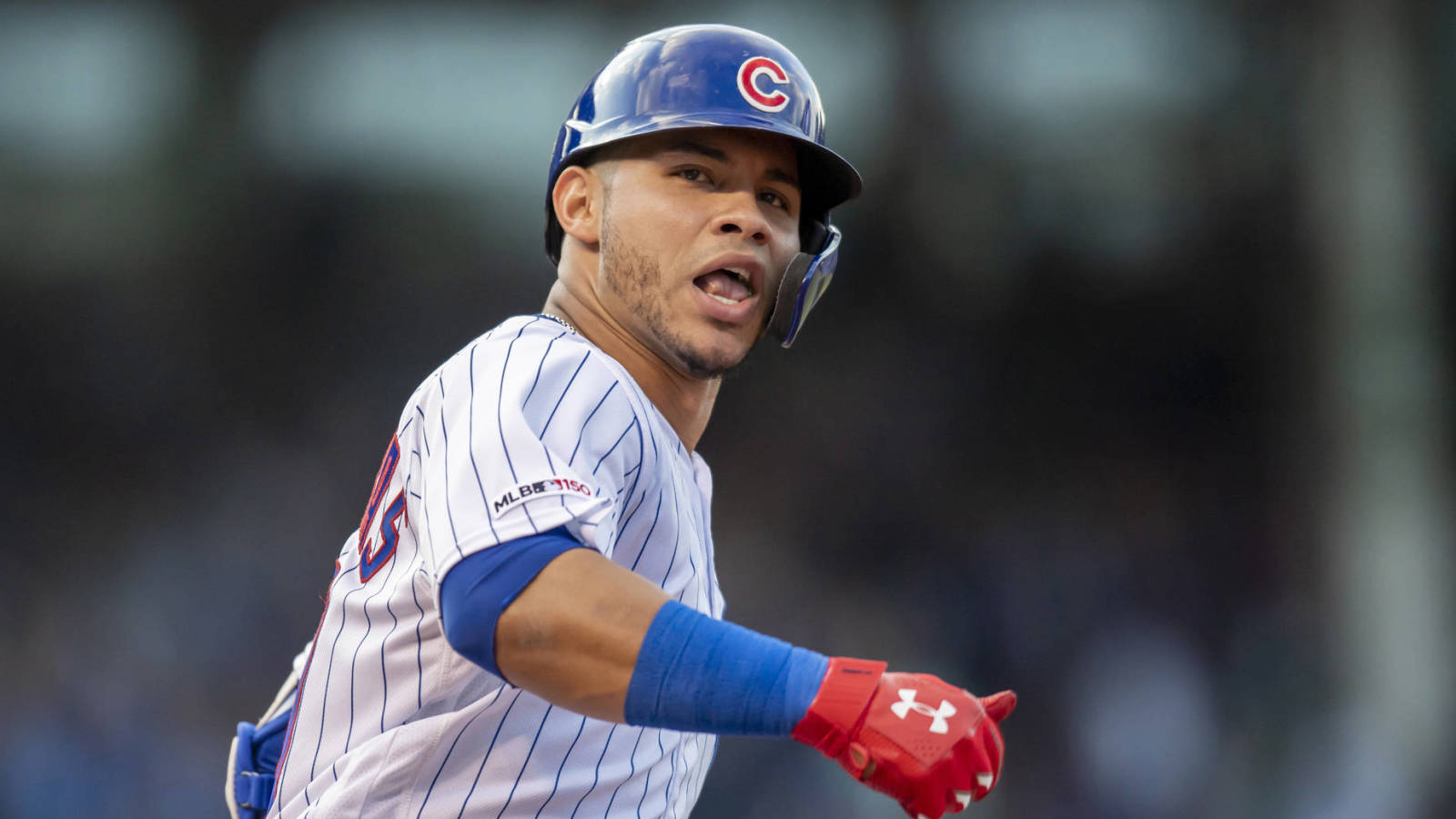 Jeff Francoeur apparently has some regrets over the way he handled an incident with Chicago Cubs catcher Willson Contreras two years ago, and he decided to voice them while working the broadcast of the Cubs' game against the Atlanta Braves on Monday night.
Contreras said something to Braves catcher Tyler Flowers and then motioned toward the Atlanta dugout after hitting a solo home run in the bottom of the second, which resulted in the benches clearing. Francoeur, who calls games for the Braves now, took the confrontation as an opportunity to talk about his own dealings with Contreras, and he said he wishes he threw a swing at the Cubs star when he had the chance.

Published at Tue, 25 Jun 2019 15:03:21 +0000Source: https://www.yardbarker.com/mlb/articles/willson_contreras_responds_to_jeff_francoeur_saying_he_wishes_he_punched_him/s1_127_29392979.